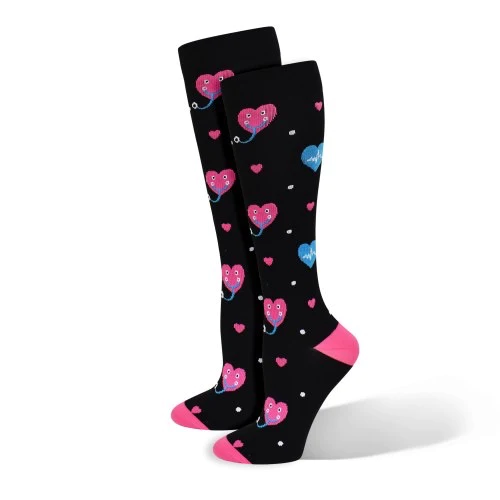 MUST HAVE ESSENTIALS
PREMIUM SMILEY HEARTS COMPRESSION SOCK
$13.99
MUST HAVE ESSENTIALS
PREMIUM HEALTHCARE COMPRESSION SOCK
$13.99
MUST HAVE ESSENTIALS
PREMIUM SCRUB LIFE COMPRESSION SOCK
$13.99
MUST HAVE ESSENTIALS
PREMIUM BRIGHT DOTS COMPRESSION SOCK
$13.99
MUST HAVE ESSENTIALS
PREMIUM MEN'S STRIPED COMPRESSION SOCK
$13.99
MUST HAVE ESSENTIALS
CNA COMPRESSION SOCK
$13.99
Real Life
Customer Reviews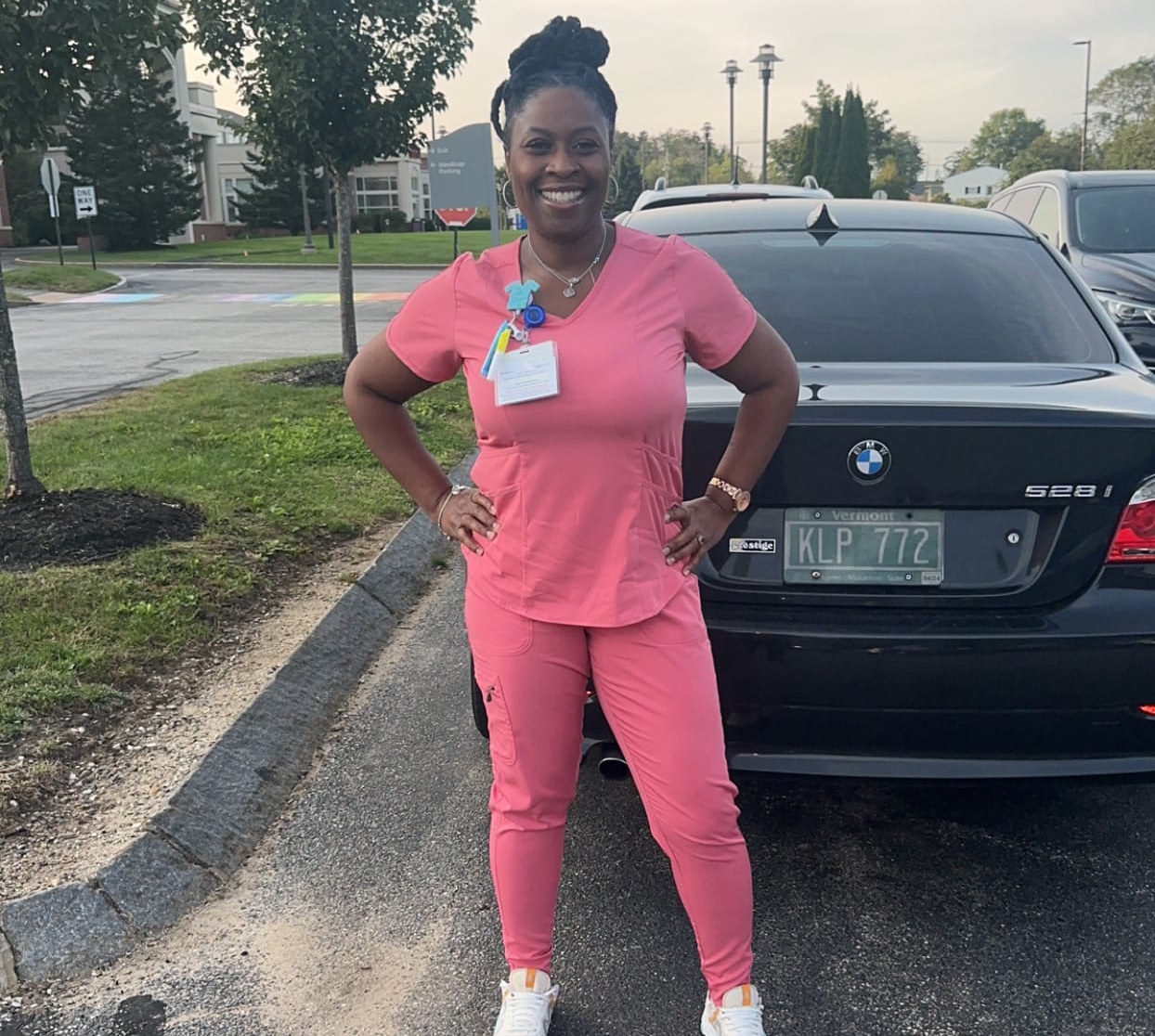 Size : medium
Scrubs : Adar pro collection modern elevated v-neck top and joggers
Absolutely love my scrubs!
Savvy Medical Scrubs are absolutely the best scrubs I have invested In. I have about five pairs and I love them all! The comfort and features are the best!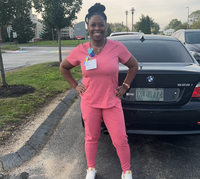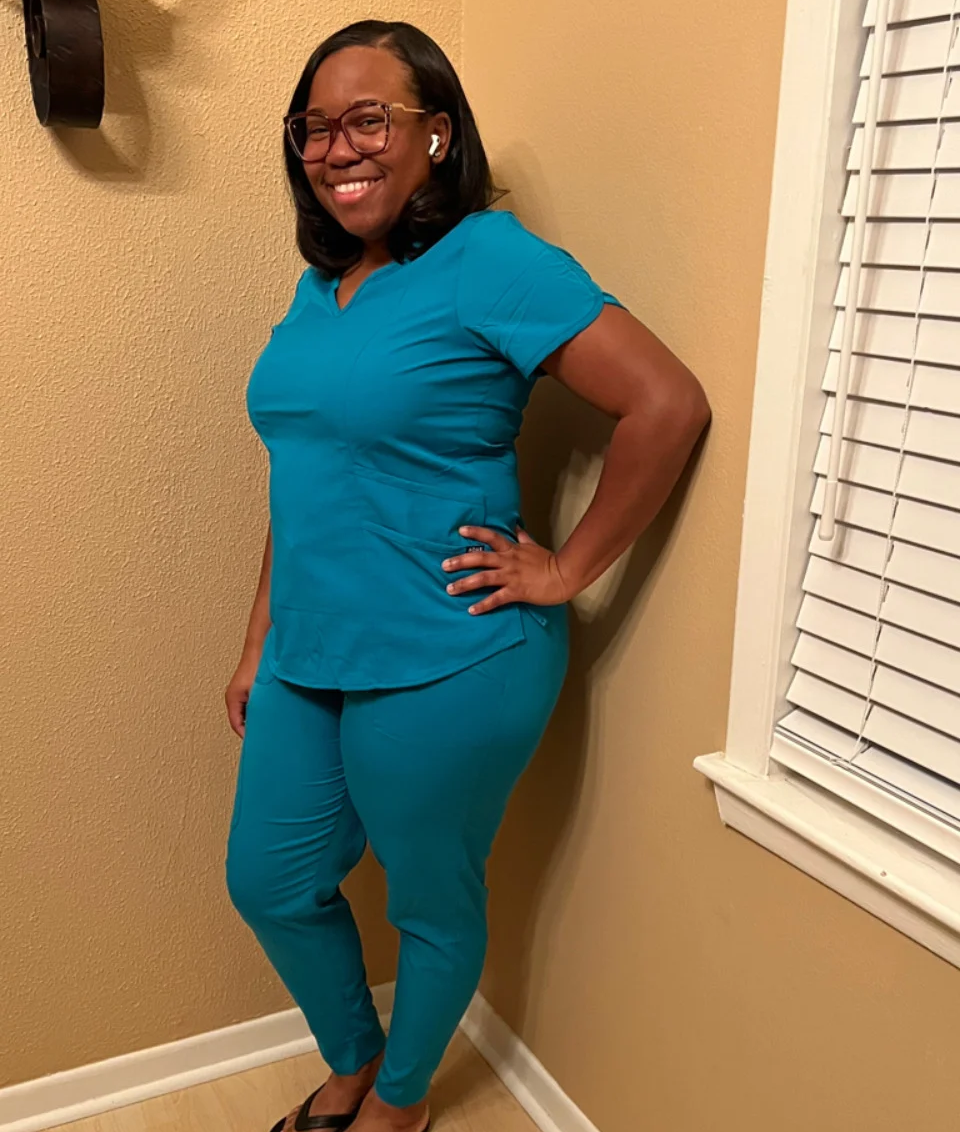 Size : Large
Scrubs : Adar pro collection modern elevated v-neck top and joggers
I Love My Scrubs!

I love how my scrubs fit and how soft the scrubs feel against my skin. I really love all the different features including the different pockets and the color is very vibrant!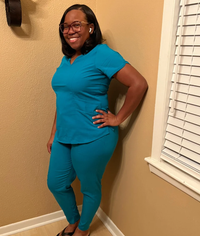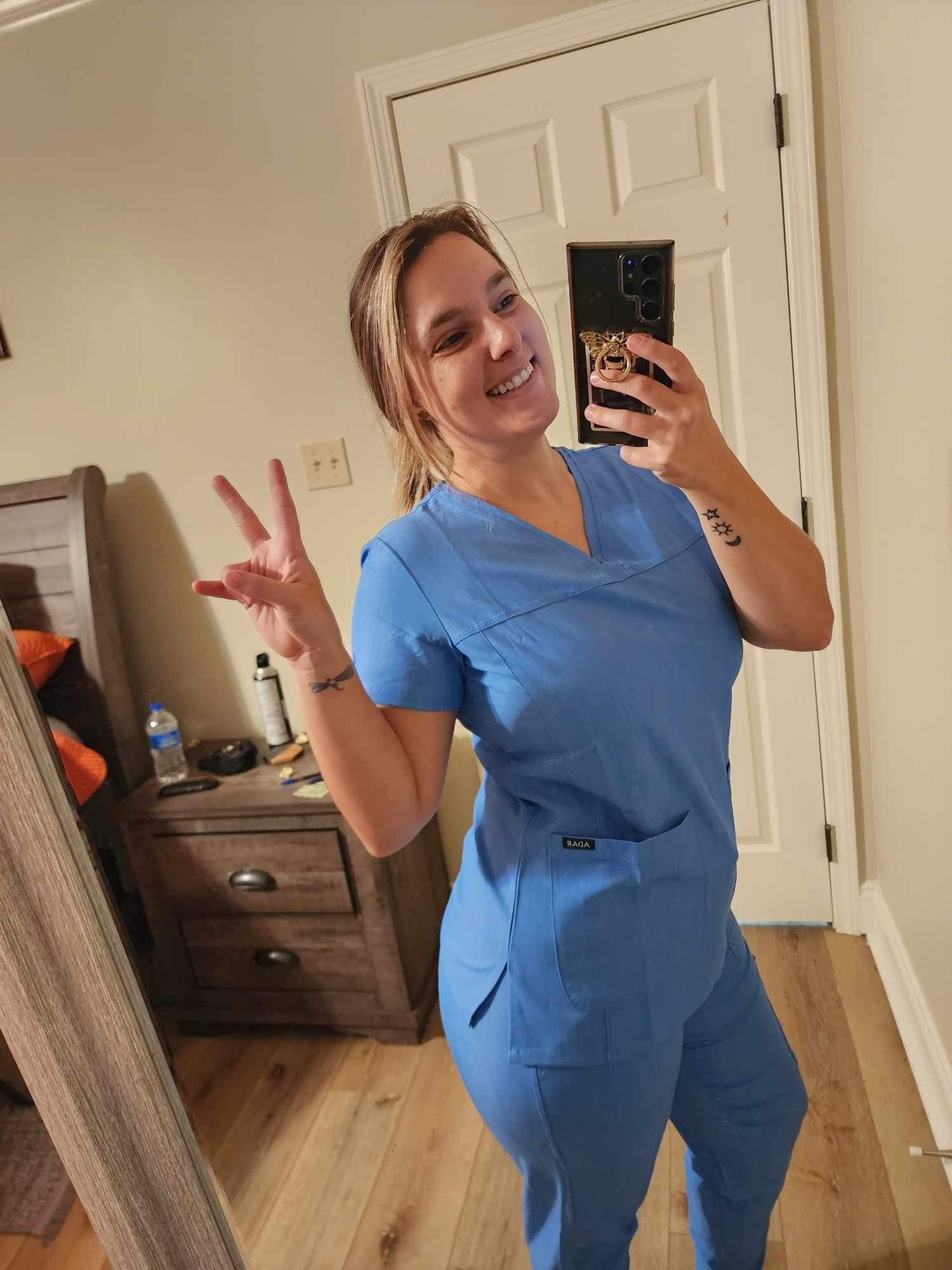 Size : Small top and medium bottom
Scrubs : Adar pro heather collection-sweetheart elevated v-neck top and joggers
Best scrubs ever! scrub bottoms fit for a Queen!

I'm a size 10 in pants and I could fit in a medium in these scrubs. I love how that they are high waisted and very comfortable. The scrub top v-neck is not too low. The pockets are deep to fit all my supplies perfectly. The fabric is very soft and has stretch!